Spring Release - Saturday March 23rd - Single Club Ticket
LOG IN TO PURCHASE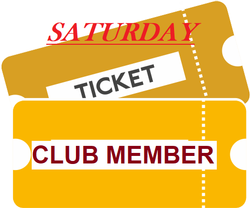 These tickets are good for March 23rd.
Product Reviews
MARK SNEERINGER
(Feb 22, 2019 at 7:29 AM)
Maggie and I are looking forward to the release party.
Shelley Bond
(Mar 18, 2019 at 1:08 PM)
I will be bringing one guest and I have no idea how to log on, since I have never signed up with an internet account.