Riedel Tasting Event
March 29th, 6:30pm, Warehouse Tasting Room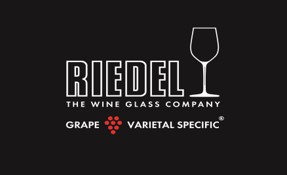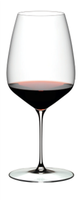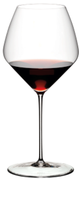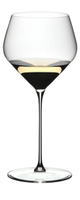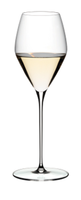 Riedel Crystal of America Proudly Presents
A unique and fascinating wine glass tasting demonstrating the relationship between the shape of a glass and our perception and enjoyment of wine.
Crystal of America's Riedel Expert will lead you through this sensory workshop.
Tickets are: $89/pp
Ticket includes the seminar tasting and a set of Riedel Glasses to keep!