Walla Walla Tour and Tasting 2020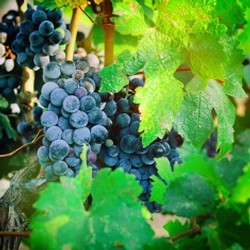 June 20-21, 2020
Walla Walla and Red Mountain
Our 4th annual Tour and Tasting event is open exclusivley to our club members. The event includes the following:
-Tour of our Walla Walla Production facility led by Winemaker, Mike MacMorran.
-Barrel taste samples from our 2019 vintage.
-Wine dinner at Whitehouse Crawford restaurant with Ambassador's Managing Partners. Each course will be paired with a carefully selected Ambassador wine.
-Tour of our Red Mountain vineyard led by Dick Boushey.
-Boxed lunch to be enjoyed at the vineyard or on your drive back home.
Please purchase tickets by May 17th. Tickets cancelled after May 20th are non-refundable.
Product Reviews
Tricia Richards
(Feb 4, 2020 at 4:54 PM)
Can't wait! A truly special event for wine club members featuring behind the scenes wine making activities. Not to mention, getting to know all the other Ambassadors!