Wine Education Class - Molecular Harmonies
June 18th 2021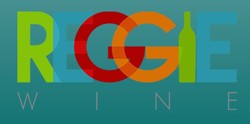 Building on experiences of Food & Wine Pairing, this class will focus on the harmony that can be achieved through simple combinations that work due to the molecules involved.
Wines with certain aromatic compounds will be paired with the molecularly matched foods. You will get bites of proteins with sauces, mixes and mates so that you can experience the magic of molecules as they combine to bridge ingredients that enhance the meal.
Reggie will explain through a variety of exercises, examples and stories. You will gain a basic understanding that you can use for future culinary delights paired with your favorite Ambassador wines.